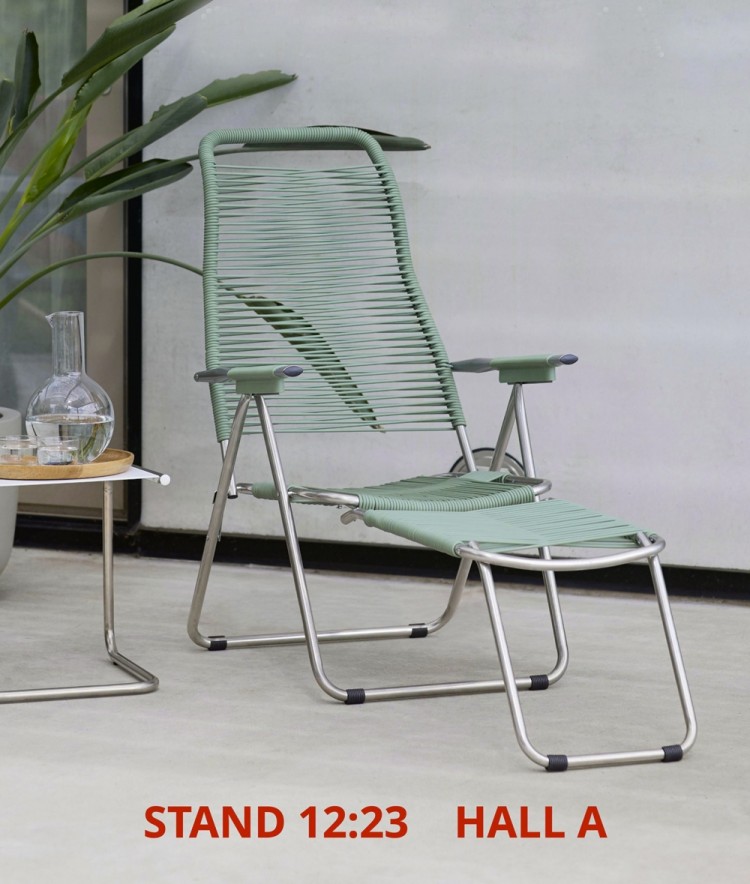 Stockholm furniture fair - Visit Fiam in Stockholm
The entire World of design will be in Stockholm. Will You?
This is a unique opportunity to come together ancd discuss about 2020 news.
Will be pleased, to introduced you to our 2020/2021 collection.
Get ready for five days of outdoor furniture.
Come and visit FIAM.
A 12:23