What matters in Fiam is what matters when you want to do a good job: practicality, reliability, the right tools, teamwork, support and harmony. If you thrive on working with functional and established products that are flawless both at delivery and after extended use, Fiam is the right choice for you. Because for our part we have over 40 years' experience and a constantly increasing turnover. We believe in clear replies, in practical thinking, in dynamism – all qualities that convert to support for our customers and strength within our workforce.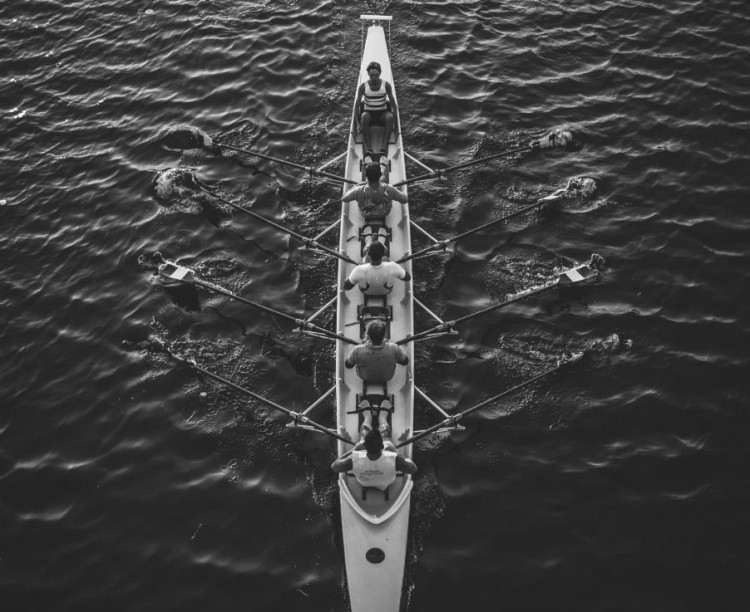 Why become a Fiam distributor
1 We consider outdoors in all its various aspects and our collection contains answers to all the requirements that outdoor living serves up.
2 Amongst key Fiam features is a service that few others can manage to offer their customers: restocking in season.
3 Fiam is always ready to understand customer requests, to give practical replies, to find solutions.
4 Completely Italian production is not something to brag about, it's a responsibility to discharge.
1. All the requirements
Eating, sunbathing, reading, chatting, floating around on the water, and for enjoying a drink in a bar area, Fiam's outdoor furnishings are ideal for any need. The range can meet all needs and is in continuous development to broaden options and highlight both brand and products.
2. Restocking in season
When the season is at its height and orders have been closed for some while, our customers can nevertheless count on Fiam, always. Because we make everything in Italy and do not just restock when we can fill a complete container, as happens with supplies from outside Europe. Fiam dealers can be supplied in next to no time, even in limited quantities. This is a resource that increases exponentially the potential of product sales and nurtures trust in a company that doesn't leave you empty handed.
4. We are real Italians
Fiam: a symbol of made in Italy outdoor furnishings. In acknowledging a cultural legacy of know-how and in wanting to implement it by following every stage of production very closely, to be totally involved and sure of the end product. That means a loving and responsible act by Fiam
Fiam works with great heart because our passion is rust-free, just like the material our products are made of!
Stay with us, stay outside!