Fiam: garden furniture since 1975
Founded in 1975 by Francesco and Ennio Favagrossa, Fiam has always been conducted with the typical care and enthusiasm of a family company. Fiam has adopted the values of Quality, Comfort e Design 100% Made in Italy, creating and patenting the best chairs for garden furniture, now sold all over the world.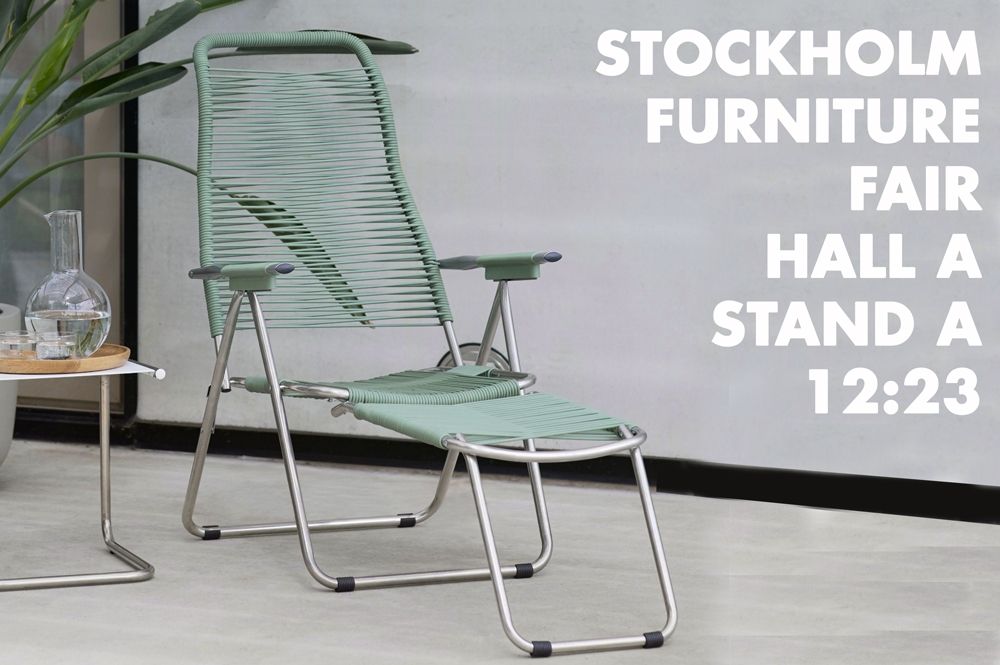 Fiam events
Showreel IMM Cologne
FIAM was present at the IMM in Cologne 2019, for the first time. Here's how it went.
Read more